Probably an AFF scammer, but listed here as she has a profile on FishMeetFish - soniababybest -
http://www.FishMeetFish.com/profile/soniababybest
WHAT MATTRS IS LOVE

Age & Gender: 26 Year Old Woman
Height: 4' 4" (132 cm)
Religion: Christian - Catholic
Ethnicity: African American with Black Hair Color / Blue Eye Color
Zodiac Sign: Scorpio
Location: New York, New York, US
I AM HONESTLY GIRL WITH EASY GOING IN LIFE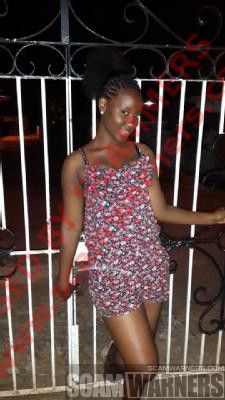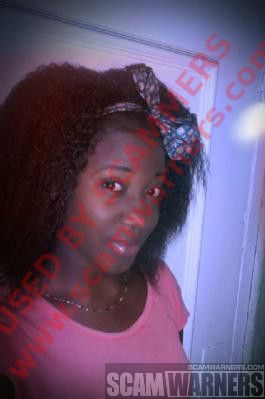 PM
Hello My Dear, I am interested in you. I read your profile and i love what i see on it. I would like you to contact me back through my private email address at(

[email protected]

) so that we can get to know more about each other,thanks from Sonia.
Please do not tell scammers that they are listed here - it will take them seconds to change their fake details and their new details will not be listed for any future victims to find.