Fomance scammer -
David Riens
-
[email protected]
Claims to be US military in Nigeria (there are no real US military in Nigeria, just in stories made up by dumb scammers).
Claims his guide is Omotunde Rotimi and his roommate is Olumakemi Bakare.
Uses phone number
+2348022489460
.
Asks victims to send money to Oluwakemi Bakare , 9 th Nathan St. Surulere, Lagos ,Nigeria
Facebook profile
https://www.facebook.com/profile.php?id=100006377619161
- Removed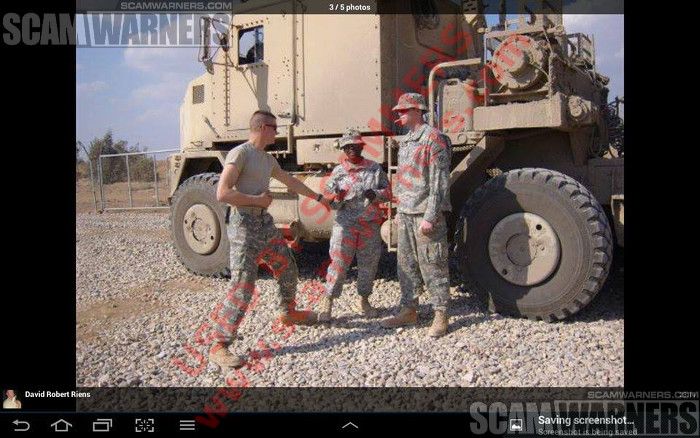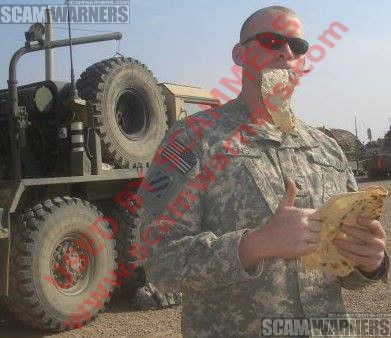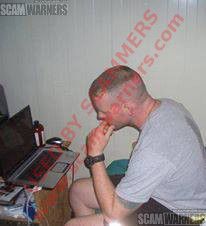 Last edited by
AlanJones
on Wed Feb 18, 2015 4:22 am, edited 1 time in total.
Please do not tell scammers that they are listed here - it will take them seconds to change their fake details and their new details will not be listed for any future victims to find.