Received this one last night and was told by 419eater.com to place it here, so here it is.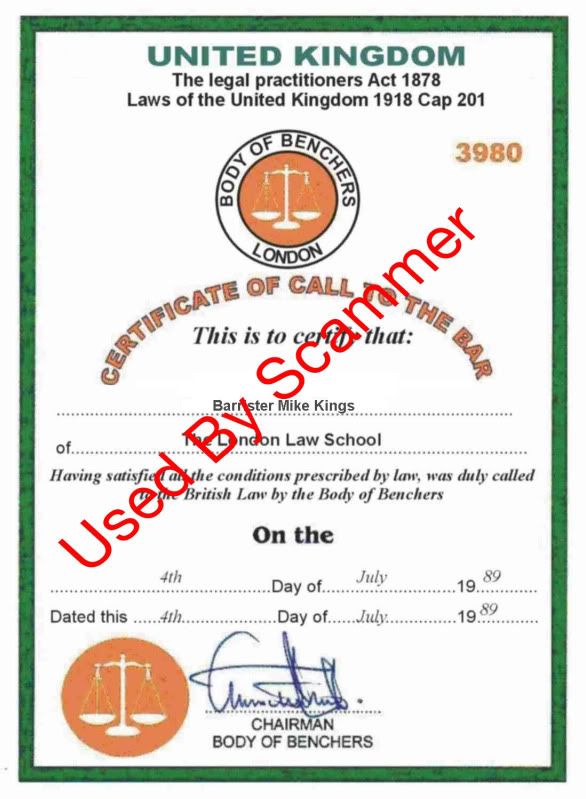 Advertisement
Welcome to Scamwarners kingsleyz.
Thank You for posting this here. It will alert and save others from being scammed. Well Done
Photos - are scammers using yours?
click here
Are you falling for a love scammer?
click here
Never send money by Western Union/Moneygram.
Never give personal information.
Online anyone can claim to be anyone, any age and from anywhere.
Who is online
Users browsing this forum: No registered users and 2 guests